The SUPLMNT Mission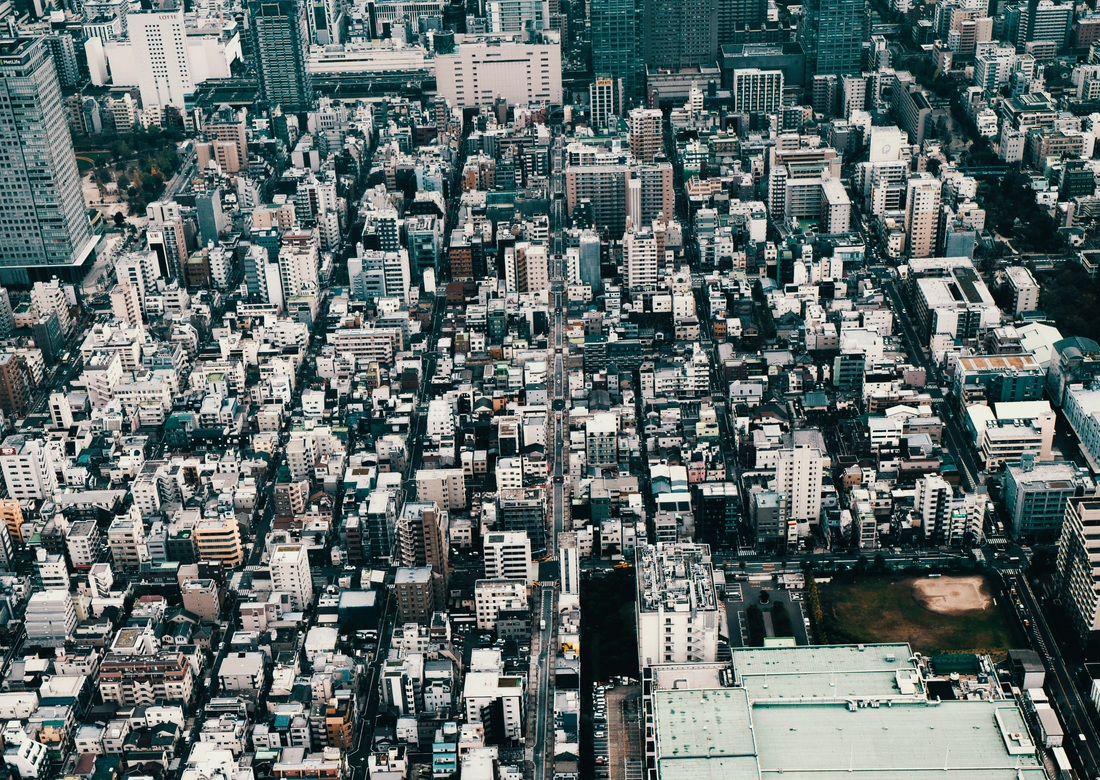 We are SUPLMNT and we are changing the game in urban communities when it comes to hydration & health.
We are a black-owned business and are determined to make a difference. Our mission is to educate our people that consuming water is essential and spreading awareness on the importance of protecting our cities from the damaging effects of single use plastic.
Purchasing a bottle is more than just having something that you drink water out of. It's a daily reminder to drink more water, be intentional about your health and contribute to eliminating pollution from our neighborhoods and our waters.
PLASTIC STATS
---
12
BILLION
12 billion metric tons (13.2 billion US tons) will enter landfills or the environment by 2050 if current production and waste management trends continue.
500
MILLION
If 1% of population made the switch to reusable water bottles an estimated 500 MILLION water bottles could be eliminated from landfills
450
YEARS
It takes 450 YEARS for a single plastic bottle to decompose