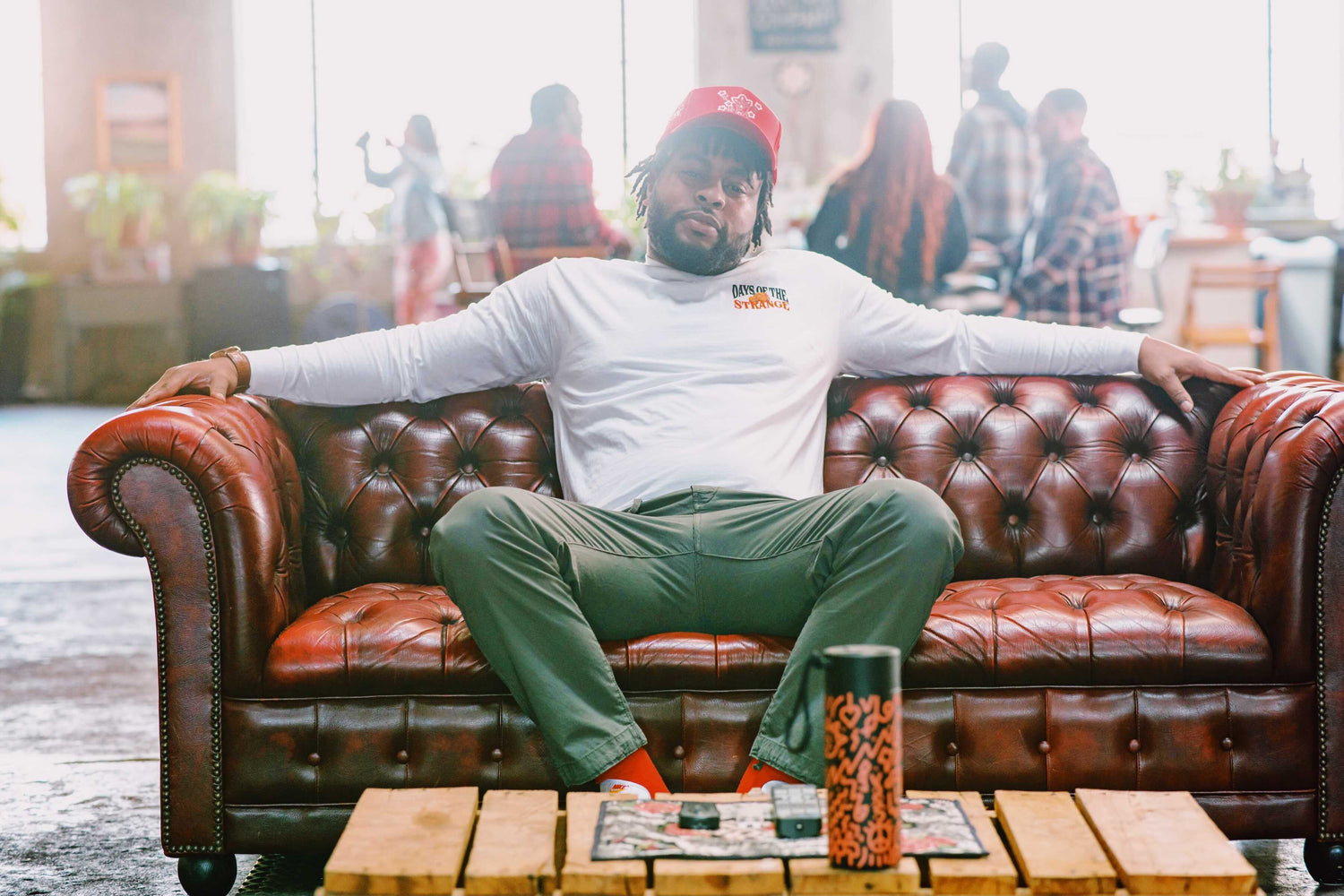 We are SUPLMNT and we are changing the game in urban communities when it comes to hydration.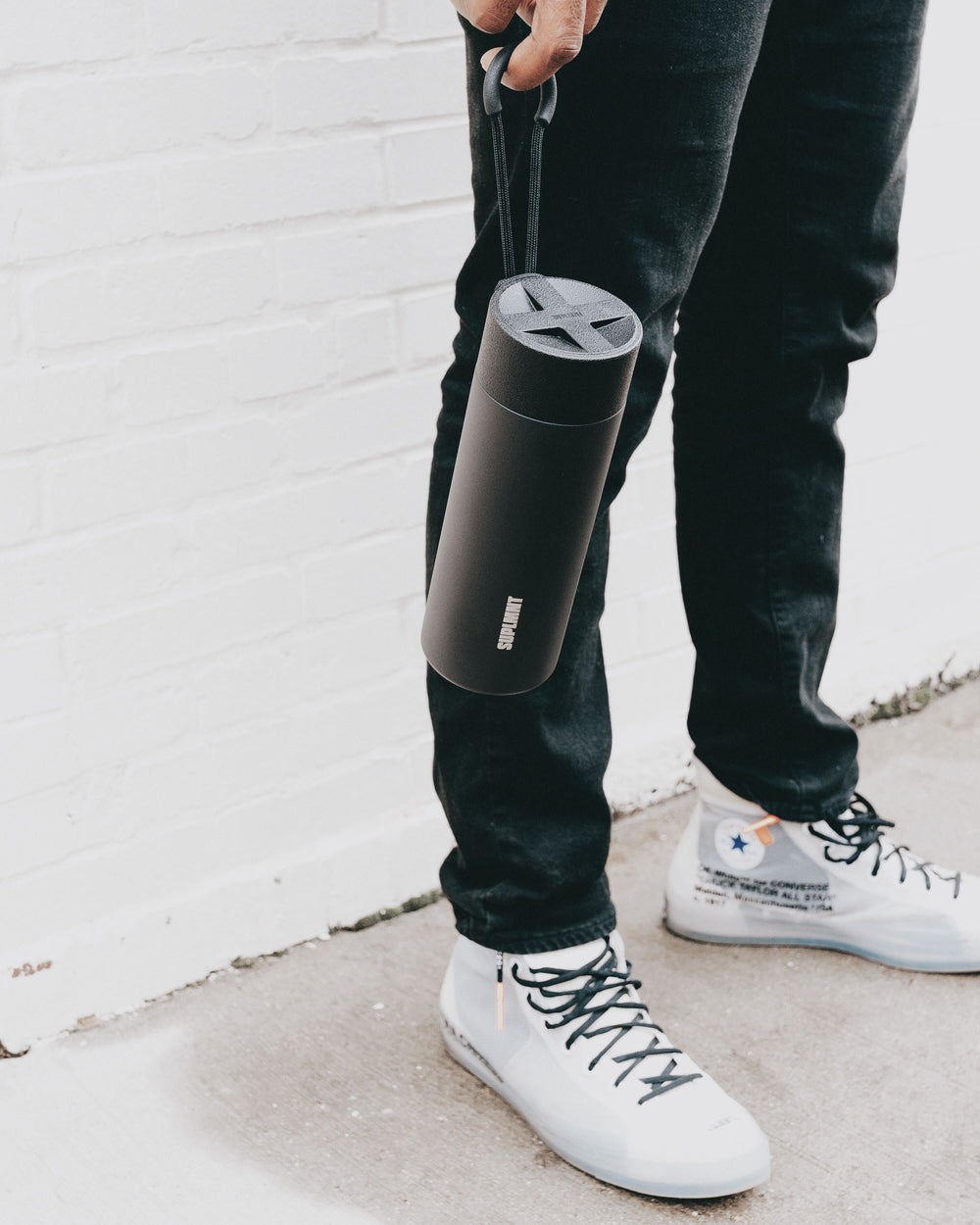 As a black-owned business
————
We are determined to make a difference. 
Founder, Jairus Morris, started the company after discovering the product category and realizing no one in his circle owned any insulated water bottles, despite the existence of many major brands in the space. 
"Growing up in the inner city no one taught me, or my peers, the importance of drinking water and staying hydrated. In the majority of our households, high-sugar drinks such as Kool-Aid and soda were our only source of hydration. It wasn't until later in life that I realized the health issues plaguing my family and friends had major roots in poor diet and hydration."
SUPLMNT is more than just a water bottle.